New! Start building wealth
Easiest way to financial freedom
Spend
Smarter
You deserve good things! when you shop and spend money to purchase anything, you can now decide to spend wisely by linking roundup to your card to save the change.
Save
Smarter
Grow your wealth on your own terms with our completely Automated process of saving your change from your purchases.
Earn
Smarter
Earn smarter as you and your money grow. Save and invest more while your money yields returns for you.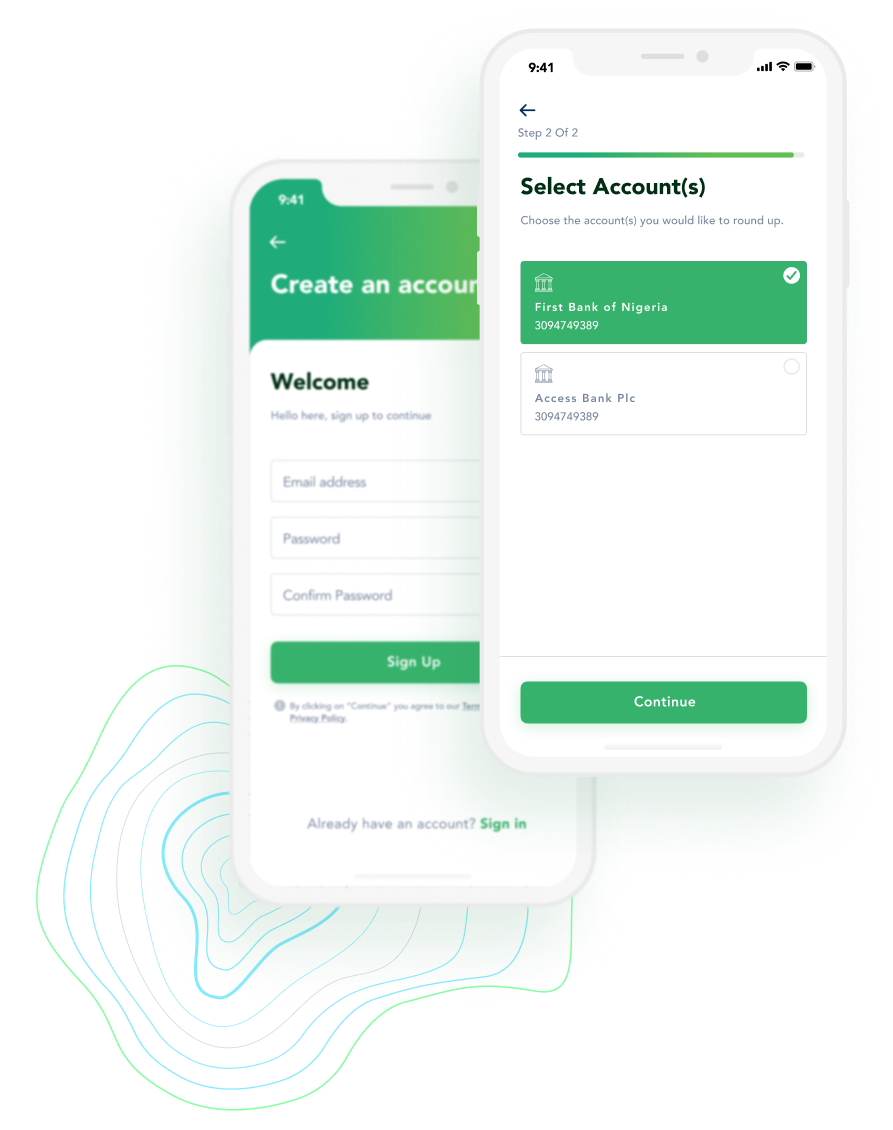 Round Up spare change in few steps
Sign up today and provide necessary details to start your growth.
Select bank account to link to RoundUp to view your transactions to be rounded up
RoundUp whenever you spend
Decide to roundup your money to the nearest 100 ! Sit, relax and watch you and your money grow.
Your money is well
secured
Efficient fund Management
We work with experienced fund managers that works always to protect your money and information. They help see to the growth of your money.
Regulatory Compliance
RoundUp is a product of Afara Partners , a CBN licensed Payment Solutions Service Provider. All the funds are managed and kept with Anchoria Asset Management and VFD MFB in line with CBN and SEC regulations.
All monies are safe and secure and the yield on the funds is from activities related to investing in government regulated/approved securities
Database Ecryption
Our operating software is fully protected with high level security. Your account, your bank(card) details are stored on a fully encrypted independent third-party database. Round-up does not store your banking details
SignUp for free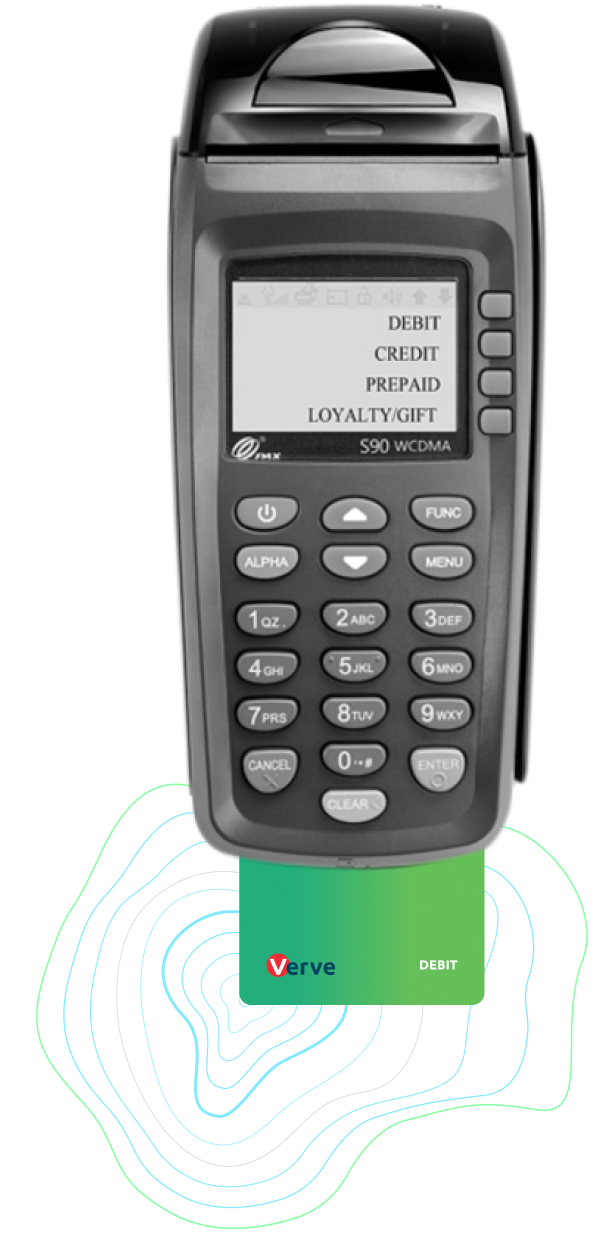 Flex on every debit
From your morning coffee to last night's Uber, round up your everyday purchases to the nearest Naira and set aside the spare change and watch it grow.
Sign Up For Free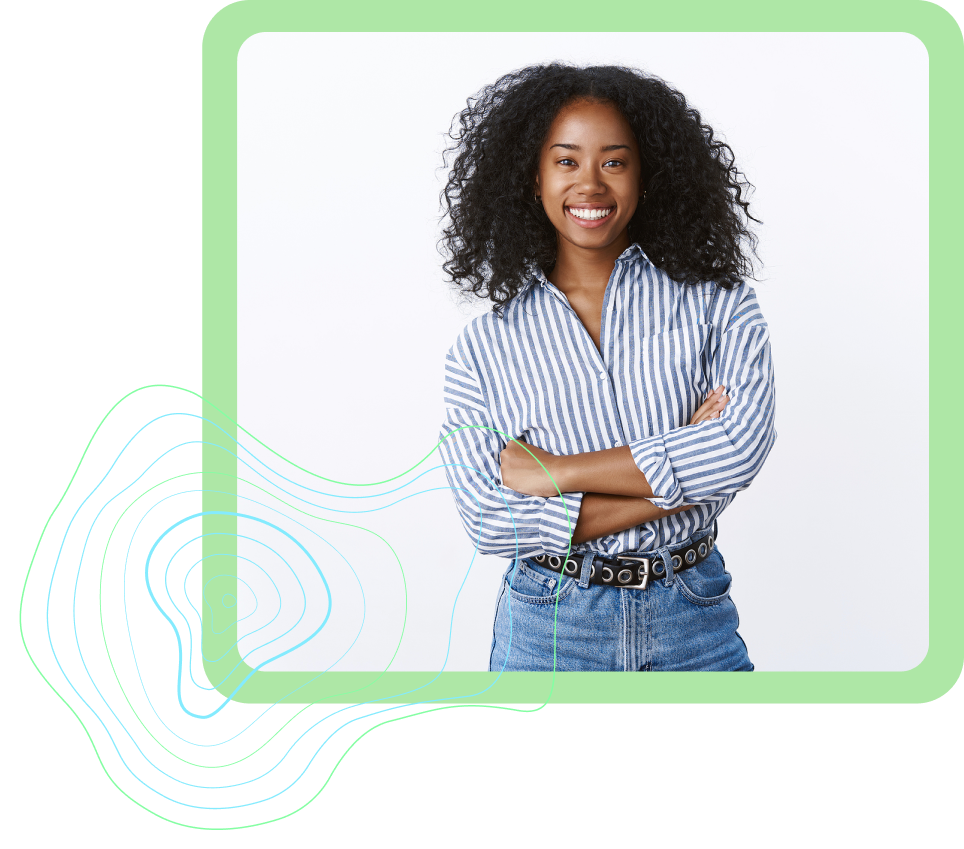 "I usually feel too reluctant to start setting money aside but with Roundup I have realized it is never too early to get started with your savings. Roundup is my coping mechanism to build up for an independent life."
- Simbi Olarotimi, On defeating temptation.
Sign Up for free
Save as you spend today.